Do you want your rough drafts and demos be transformed into full-band arrangements, with you at the helm of creative control? I am here to help you make that a reality. ☺️
Let's work together to bring your song to the next level.
List of Services: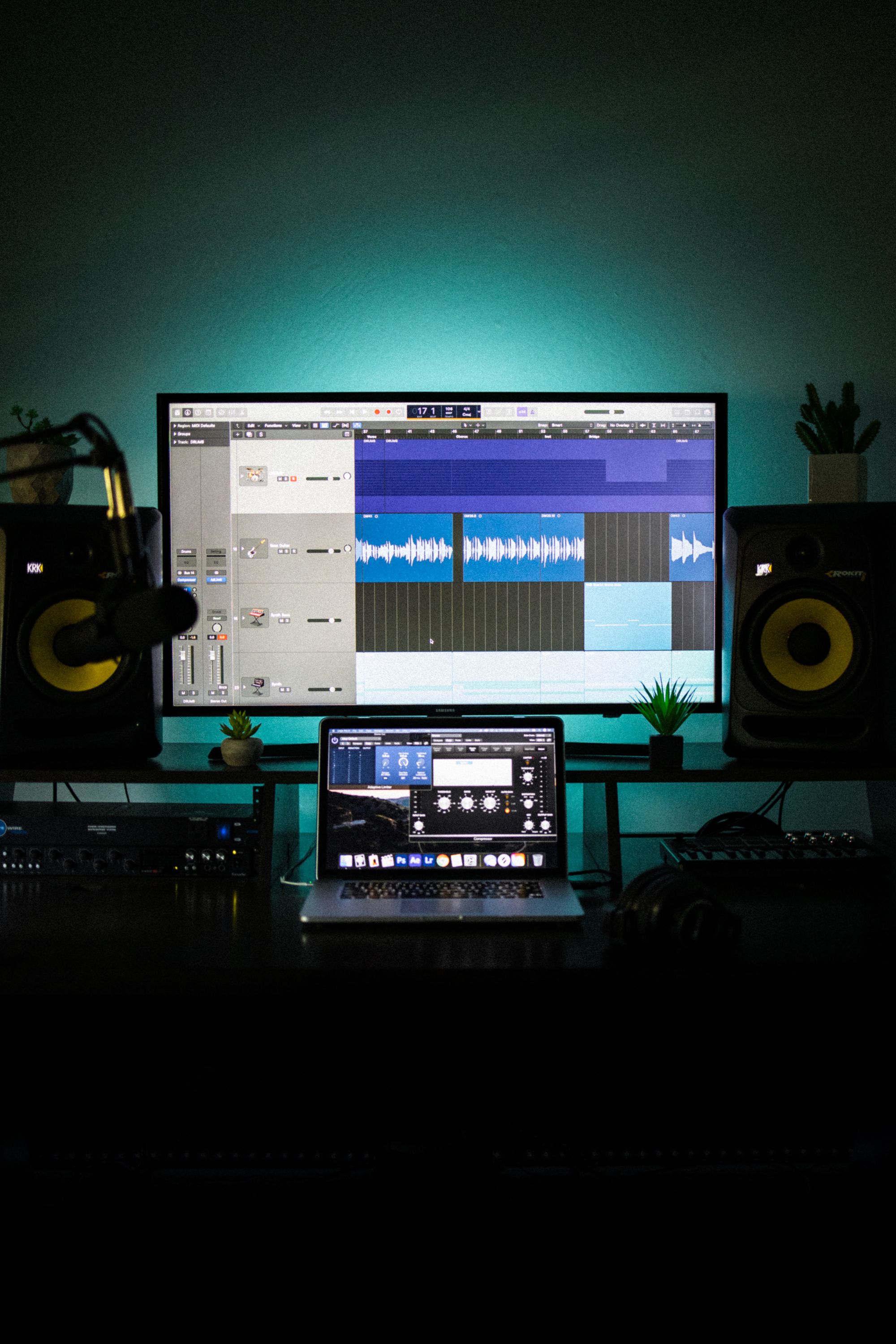 Music Arrangement - $100 (₱5,000)
This include:

 ☞ Full-band arrangement leveled and panned
 ☞ DAW-based sequencing using high-quality, sample-based instruments in Logic Pro X, acoustic, electric guitar, and bass recorded as real instruments
 ☞ Great for high-quality demos and official song releases
 ☞ Audio Specs: up to 24-bit 96khz, delivered as WAV or MP3, individual mono stems, and one complete bounce
 ☞ Genres include acoustic, pop, rock, folk, and indie
 ☞ Delivery Time: 4-5 Days
 ☞ 4 minutes max, +$10 (+₱500) per succeeding minute
 ☞ Up to 2 free revisions, +$5 (+₱250) per succeeding revisions
 ☞ You can send back vocal tracks and I'll do a basic and final mix for +$10 (+₱500) to make your song ready for release!
I want this!
Samples
Send me a message with any questions you might have and to chat about how we can work on your project together!
---
Customer Reviews