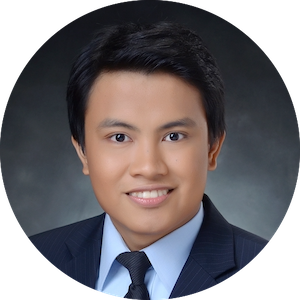 Jeroel Maranan
Professional Audio Editor and Content Writer
I edit professional audio for your podcasts and write high-quality content to help you streamline your content creation process for your business.


Hi, I'm Jeroel, and I have been writing for the internet for two years. I've done effective SEO articles, informative blog posts, and high-level ghostwriting for local and global clients. I enjoy writing about personal development, mental strength, finance and business, real estate, and productivity.

I also do professional audio post-production and podcast editing and basic image and video editing. In addition, I can do web design, content repurposing and management for social media, create SOPs, and email marketing for your business.
Quick Links
Jump to my Audio Editing Portfolio
Jump to my Resume and Contact
Blog Writing
A compilation of my best written works in various niche all over the years.
My Blogs ✍️
I run my own website using Ghost and write about mental strength, productivity, and music.
Travel & Recreation 🏕️
I am the lead SEO writer and web designer of this travel website, run on Wordpress.
Real Estate 🏠
I also wrote about housing market updates, travel guides, and all about Delaware life as a ghostwriter, writing 5 blogs per week.
Business & Finance 💸
I also wrote 5 blogs a week for this start-up website, which I also helped designed. I used WordPress, Elementor and Yoast SEO to run and design this website.
Crypto 🪙
As an SEO crypto writer, I used SurferSEO, YoastSEO, CopyScape, Google Docs, and Grammarly and made five 2000-word articles per week.
The site skyytracker.com where it was published is now non-existent. Here's the original GDoc files.
I'm also featured on...

Audio Editing
I do professional audio editing for your podcasts and videos using Logic Pro X.
Podcasts 🎙️
A list of the programs on which I've worked as a professional audio producer.
Web Design
I design functional and aesthetic websites for a more professional look and increase conversions.
Other Multimedia Work
Here are other multimedia skills that I can help you with in boosting your brand's identity.
Image Editing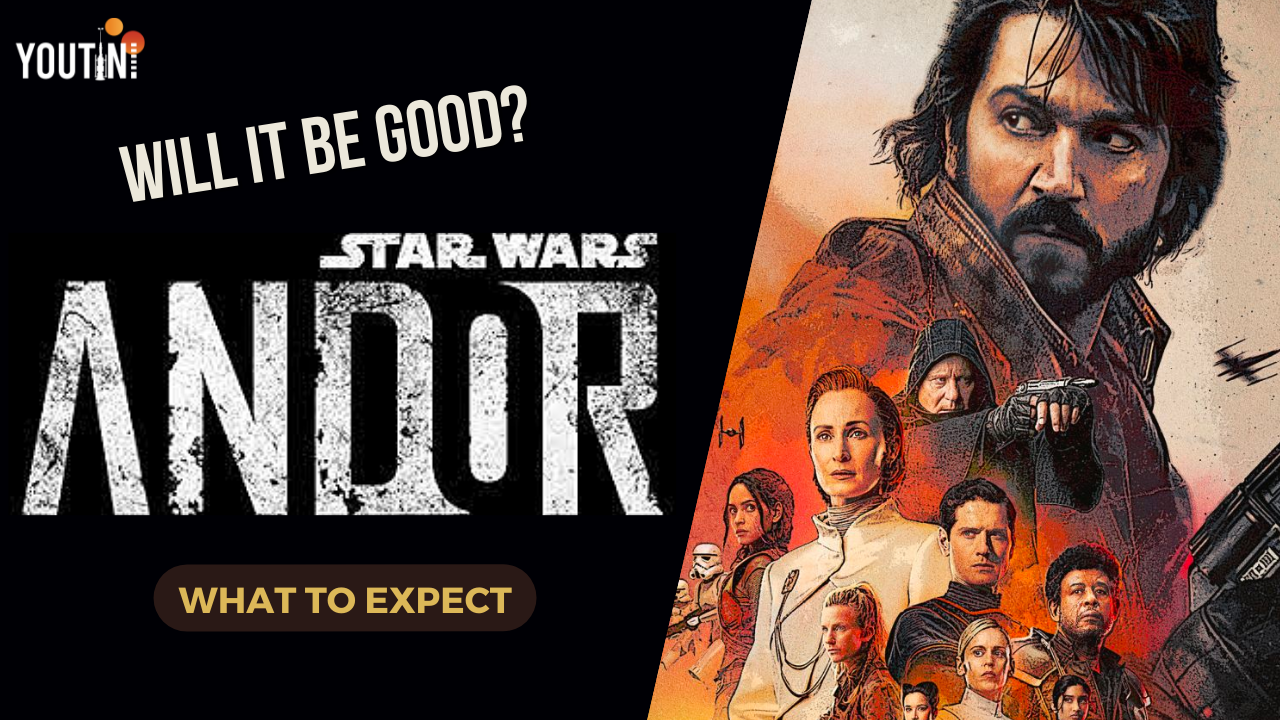 Video Editing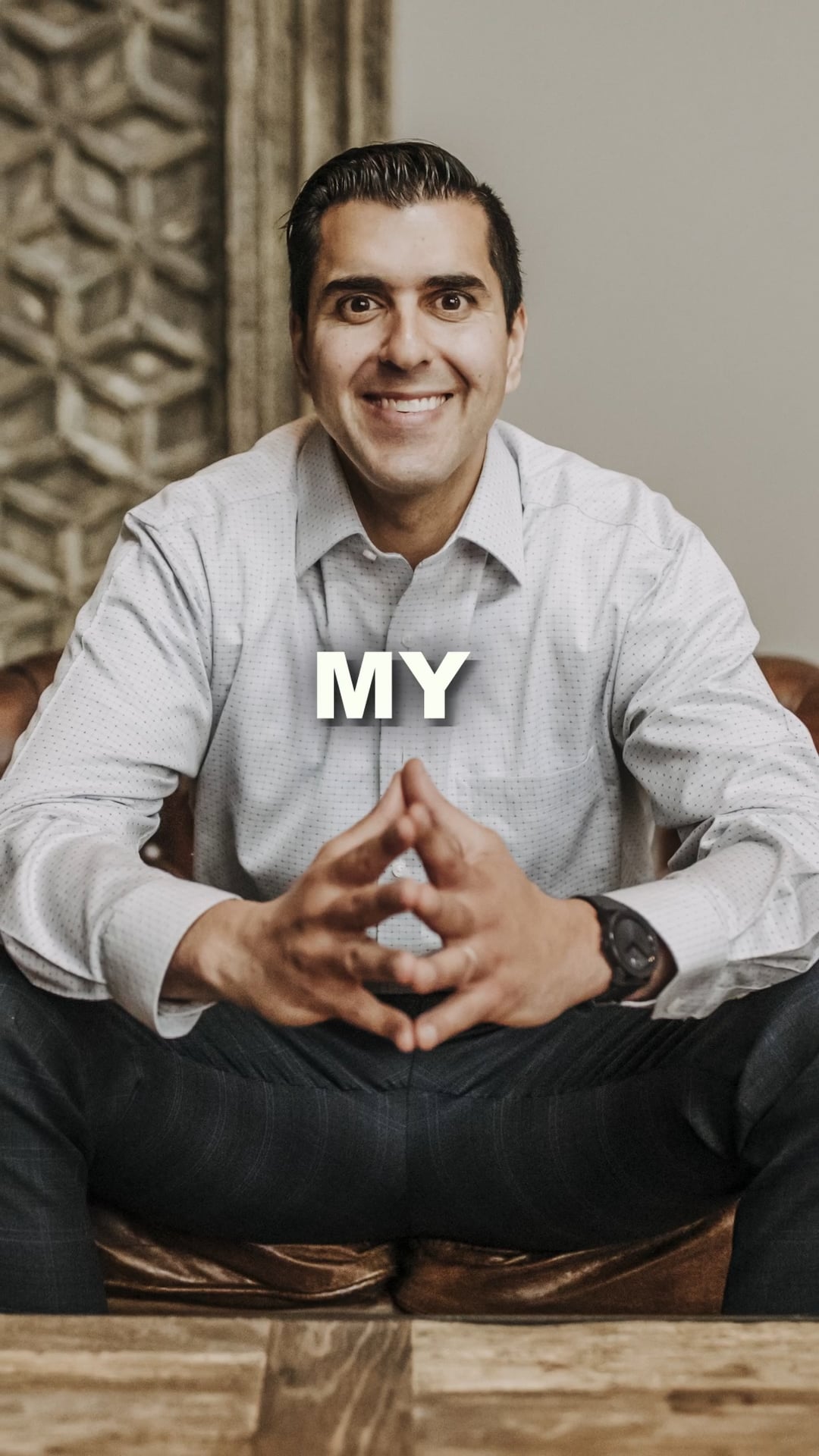 Lyric Videos
Email Marketing
I also crafted newsletters and email marketing for affiliate revenue and announcements. Here are some samples.
YouTube Scripts
I also wrote YouTube scripts; here are some of them.
---
Skills
All the tools and software I can use after all these years.
Collaboration: Google Workspace Suite, Microsoft Office
Project Management: Asana, ClickUp, Trello, Notion, Monday.com
Communication: Slack, Discord, Zoom, Google Meet, Skype, Telegram, WhatsApp, Signal
Audio and Video: Logic Pro X, DaVinci Resolve 18, OBS Studio, Loom, Frase.io
Podcast Management: Captivate.FM, Descript, Podsqueeze, Buzzsprout, Podpage, Rumble
Image and Multimedia: Canva, PhotoScape X, Preview
Writing: Grammarly, Hemingway
SEO: Yoast SEO, Jasper, SurferSEO, Copyscape, On-Page AI, Turnitin
Web Design: WordPress, Webflow, Elementor, Kadence, Wix, Weebly, Ghost
Email Management: Klaviyo, Sendinblue, GeniusLink, Keap
Admin Tools: Airtable, Zapier, Formspree, 1Password, Patreon
---
Tests
Click on the links for screenshot proof.
---
Resumé
Click here to see my resume.
---
Contact
Ready to work with me? Click below for more info.