Hi! Thank you for clicking this small link in the footer!
If you like Jeroel Maranan's music and enjoy his content so far, we'd hugely appreciate your support in any way you can show it.
This will help him continue what he does best: to make music for you.
Here are some ways you can show your generous support:
☕️ Buy him a coffee! Just click the button below: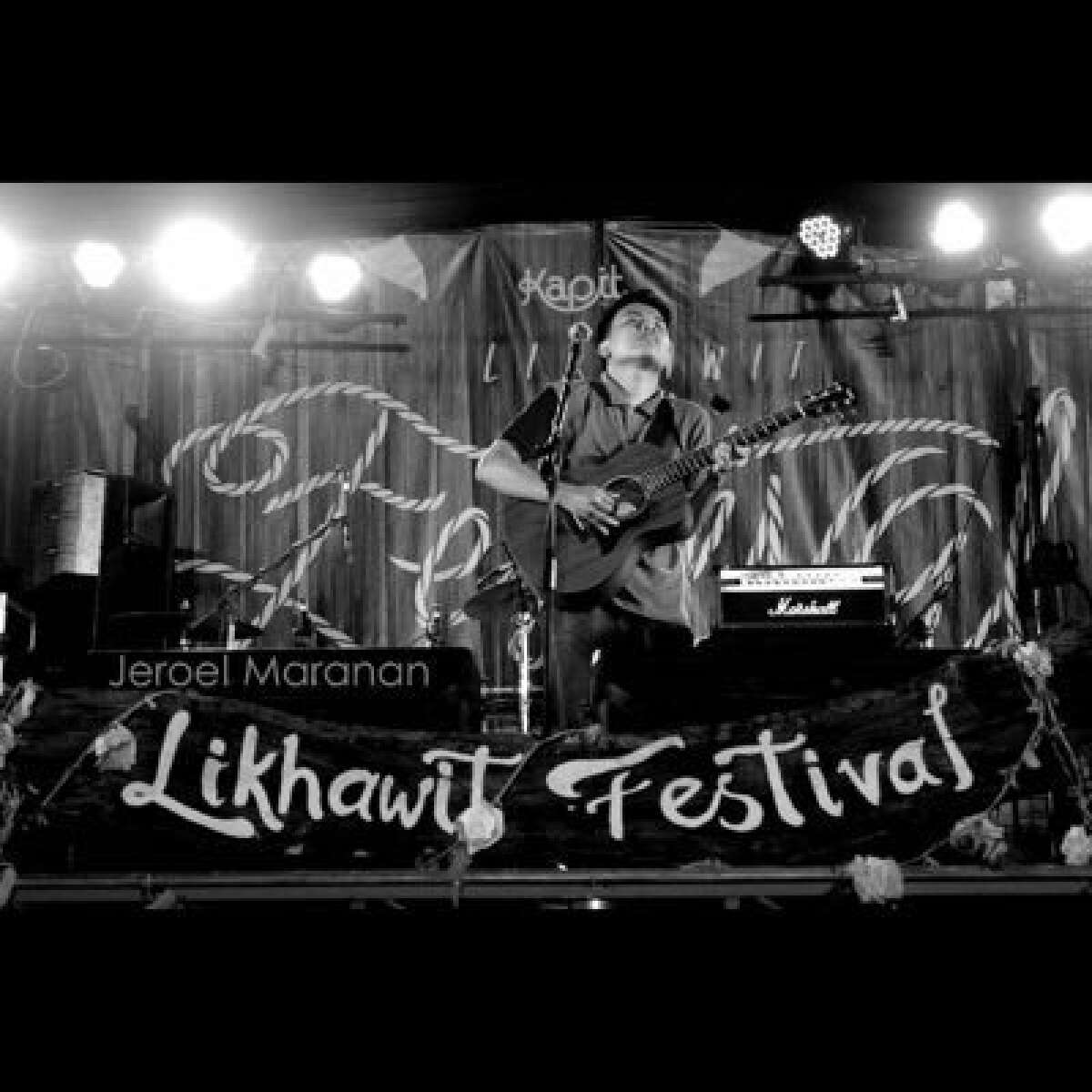 ---
---
---
---
👋 Follow him on his official social media pages and accounts:
---
You can also subscribe to my mailing list and join our growing community of artists, musicians, and friendly readers by clicking the "Subscribe" button below!
---
And finally, keep listening to all of his music on your favorite music streaming platforms like Spotify and Apple Music!
Thank you for being so kind!