Are you a podcaster or content creator needing assistance in editing your podcasts, interviews, audiobooks, and other various audio work? I can assist you. ☺️
Let's work together to outsource your editing process so all that is left for you is to continue churning out content.
List of Services: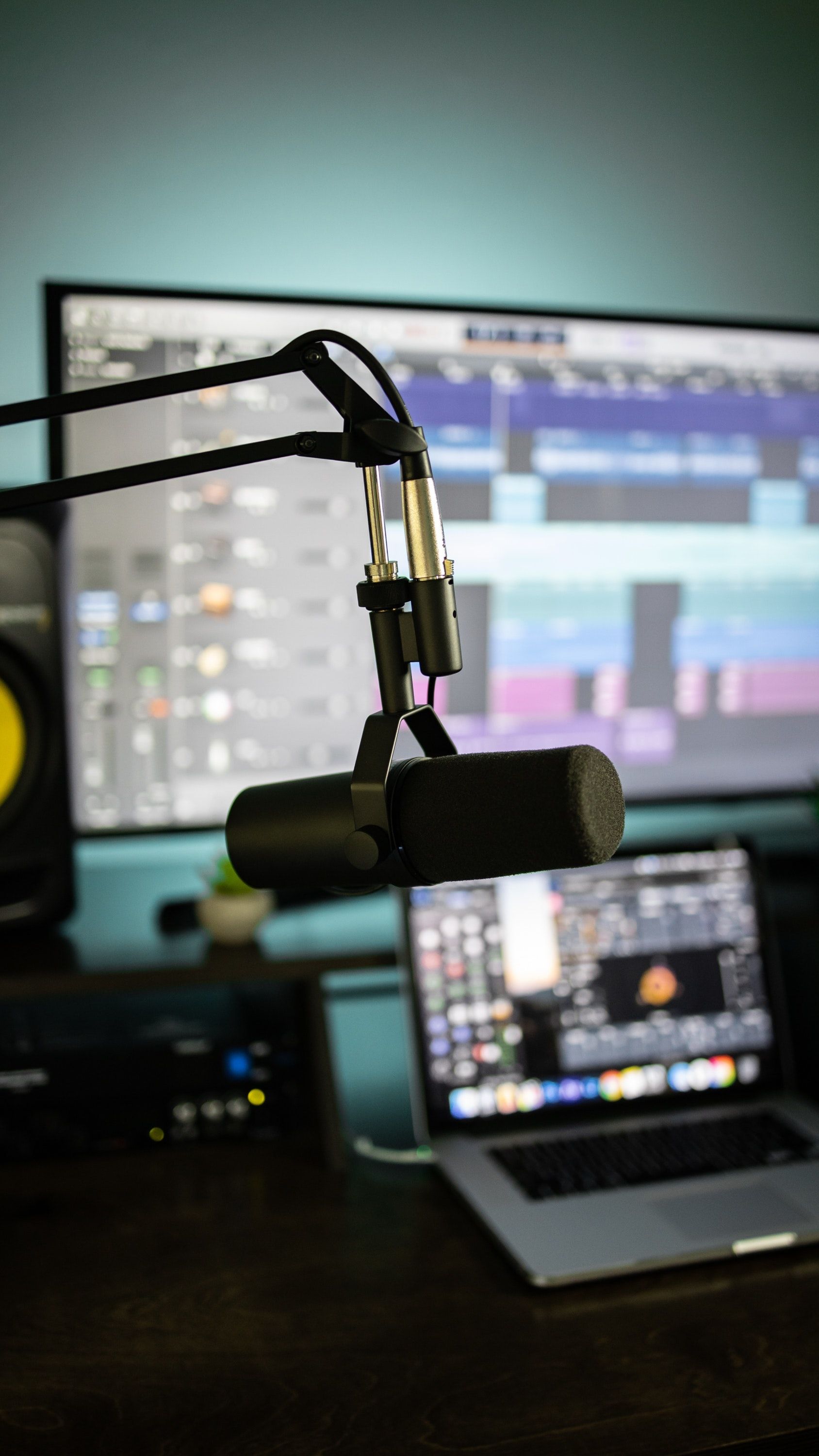 Audio & Podcast Editing - $20 per 10 minutes of audio (₱1000)
This include:

 ☞ Audio trimming, noise removal, improve volume & quality
 ☞ Singletrack only, rates apply per individual audio file
 ☞ For audio files less than 60 secs, the same rate applies per individual audio track.
 ☞ The audio format will depend on your request or need
 ☞ Delivery Time: 2-3 Days
 ☞ Up to 1 free revision, additional $1 (₱50) per succeeding revisions
 ☞ 25% discount for weekly projects/shows that will run for a minimum of 6 months or more 😀
I want this!
Send me a message with any questions you might have and to chat about how we can work on your project together!
---
Customer Reviews